Fall is the time of year for getting cozy in your favorite sweater, drinking hot apple cider, and watching the leaves change. This time of year, as the outdoor temperatures start to drop, you may not even consider installing a pool on your property. But there are plenty of great reasons to think about investing in a new pool in the fall. Here are a few:
You'll Be More Prepared for Pool Season Next Year
If you choose to install a pool in the fall, you can start getting it ready as soon as the weather warms up in the spring. If you wait until spring to think about your pool installation, you could end up running into unforeseen delays that will cut into your family's swimming time.
You'll Avoid the Spring and Summer Busy Season for Contractors
Rather than have to wait in a long line to work with a good contractor, you'll likely have a lot more options to choose from if you decide to install your pool in the fall. Contractors typically don't have nearly the workload in autumn that they do in the spring and summer, so they'll be eager to work with you. They'll be able to devote their time and attention to your project more completely than they would be able to during the summer rush.
You'll Be More Likely to Find a Great Deal
If contractors haven't done quite as well throughout the spring and summer months as they'd hoped to, then they'll usually be more willing to offer you a significant price break if you order in the fall. It's a way for them to clear out inventory that's been sitting around for a while, so they can make room for new models in a few months. It's the same concept as waiting until the end of the season to go clothes shopping when the department stores want to clear out their shelves, and the old season's clothes get put on the clearance rack.
You'll Have More Time to Save Up Money So You Can Add Extras
Whether you're thinking about including a new pool deck, patio, or spa, you'll have time to consider your overall plan if you get the main attraction to your backyard swimming area completed in the fall. You could choose to add a spa tub at the same time as your pool in order to save money, as many contractors offer deals if you buy both at the same time. Then you can enjoy spending time in your spa tub during the cooler months of the year. You may only have enough money to install a pool in the fall. That will give you some extra time to stash money into your savings account so you can afford to get your deck or patio completed in the spring.
Adding a pool to your property in the fall is a smart way to plan ahead for next year. If you're interested in this idea, get in touch with a local pool contractor today and explore the exciting options they have to offer!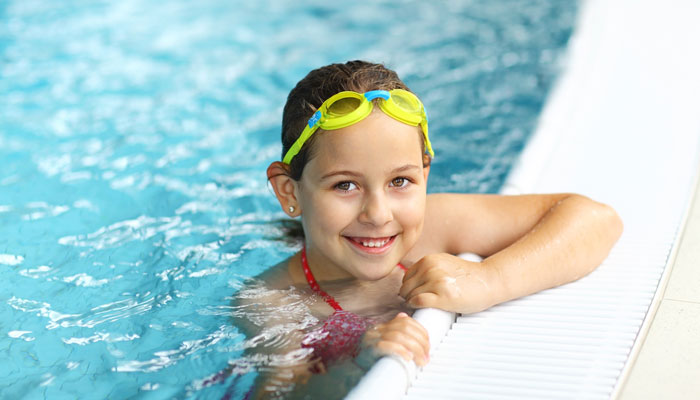 Read More
• Swim Your Way to Fitness Without Breaking a Sweat!
• Swimwear Tips for Pool Owners
Lyon Financial
Since 1979 Lyon Financial has made the backyard resort dream come true for over 400,000 families across the U.S. Through our solid relationships with more than 3,000 pool contractors and our continued commitment to putting our clients first, we have built a reputation as the first choice in providing pool financing solutions. For more information, visit lyonfinancial.net or call (877) 754-5966 today.